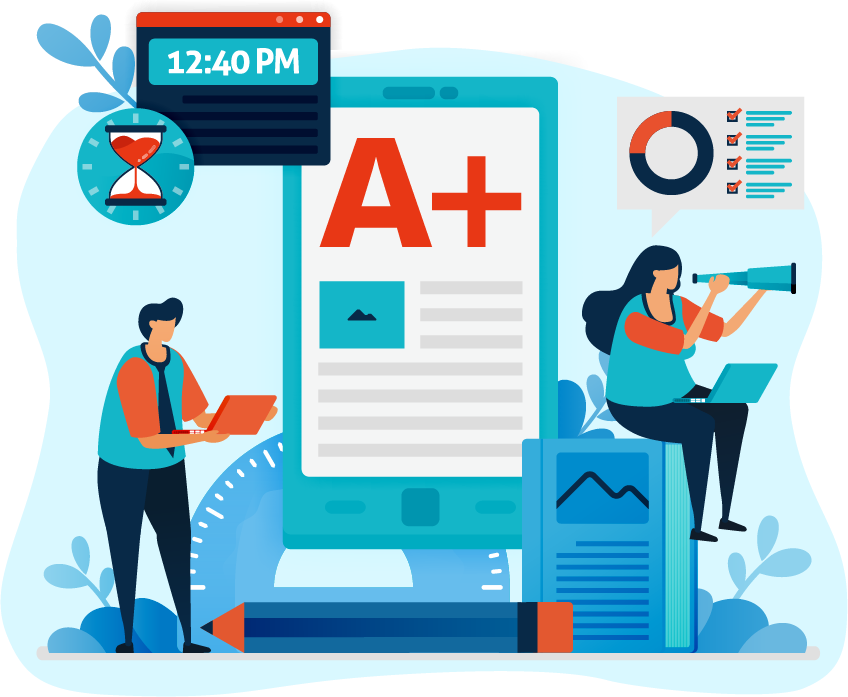 Life is too short to struggle.
Is finding a quality tutor standing in the way of you improving your grades? Tired of paying exorbitant commission fees to an outdated tutoring company? Still dealing with unnecessary admin and slow turn around times?
It is time that you give Cognition a go!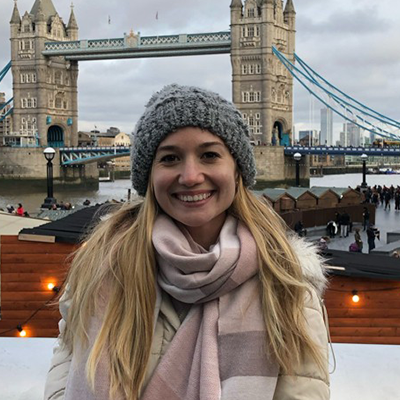 Louise Dodds
Community Manager